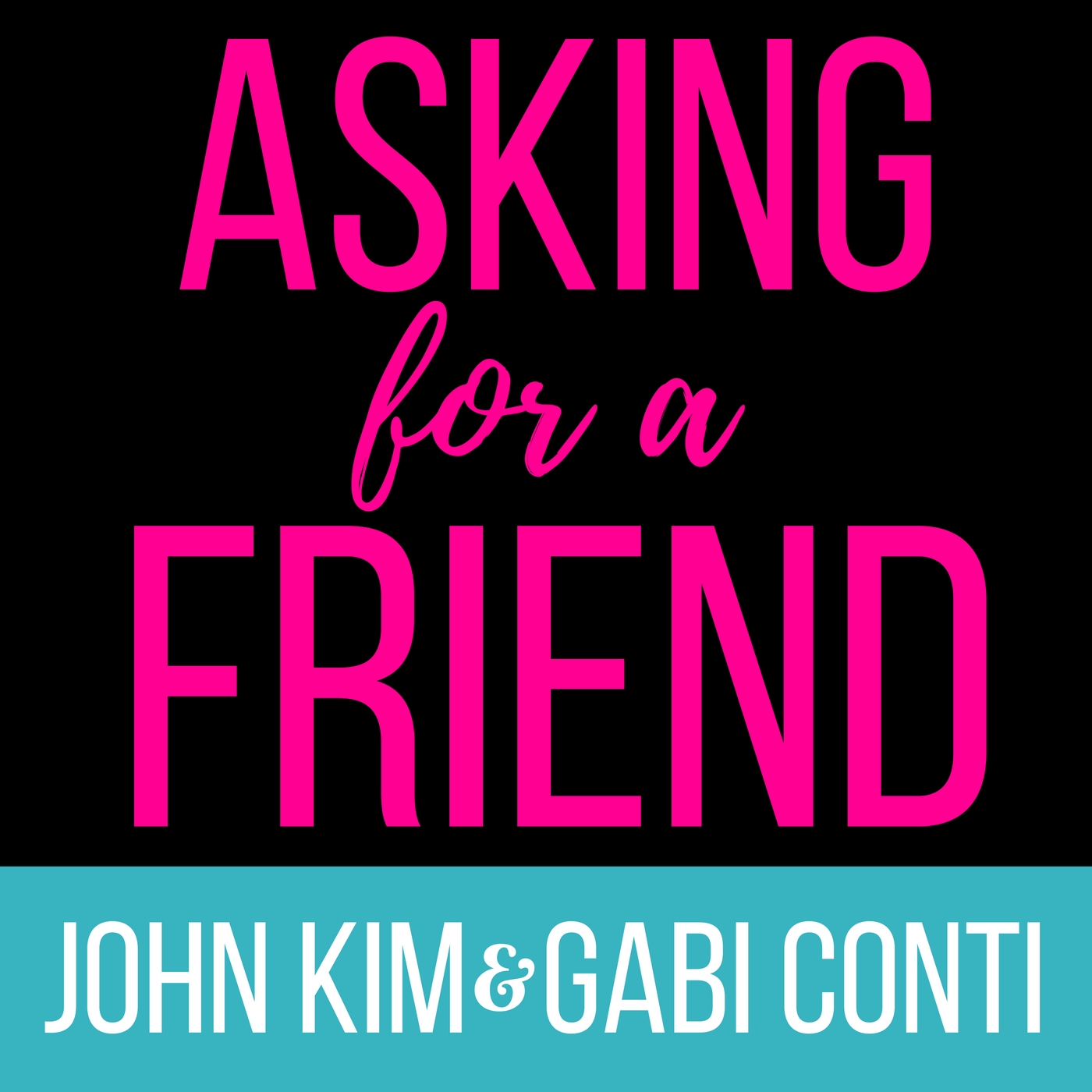 John Kim (The Angry Therapist) Gabi Conti answer a listener question about prenups, and delve into their relationship gift guide. Let's go!
Catch Gabi Conti and John Kim LIVE every other week, Fridays at 5pm at Facebook.com/theangrytherapist.
Asking for a Friend is brought to you by 
SHFT
 -- helping people change through small group Tribes and immersive group coaching. Get your FREE half hour relationship coaching session today at shop.shft.us.
Music in this episode is by Kevin Hartwell and Kenzo, used under a creative commons license. Asking for a Friend is Produced and Audio Engineered by Amanda Meyncke.